Atlantis Condo Resort Pattaya - パタヤ - 画像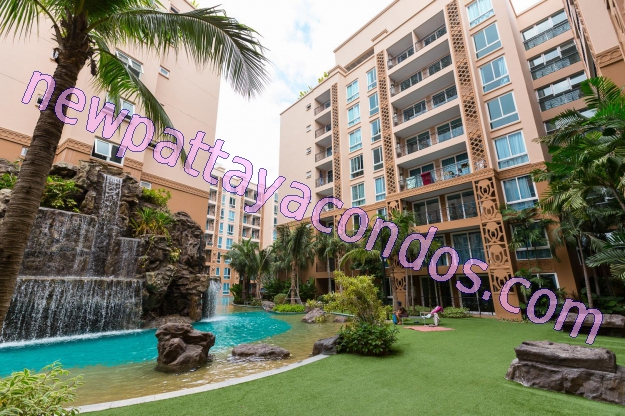 Atlantis Condo Resort Pattaya - 情報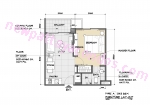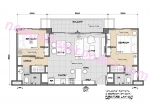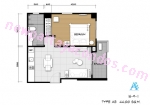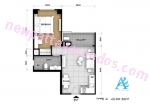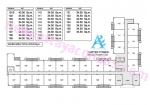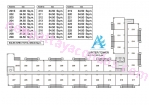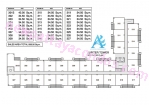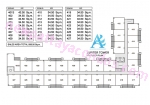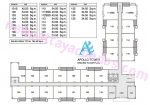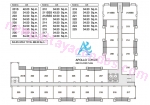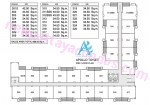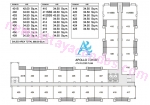 Atlantis Condo Resort Pattaya - ニュース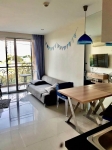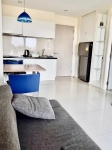 07 3月 2020 Atlantis Condo Resort Pattaya
Rent out 12,000 / month
Enter the insurance 1 in advance 1 = 24,000
Condos for rent near Jomtien Beach
With 1 bedroom, 1 bathroom, 2 air conditioners
37 square meters
European style kitchen
With fully furnished
Large communal swimming pool, natural garden
Restaurant, parking, 24 hour security
New resort style condo, located 300 meters away from the park candles. Fully furnished. The condo surrounds the largest swimming pool in both Pattaya and Jomtien. Enjoy and relax with a water park, tropical garden that surrounds the pool and we proudly offer natural waterfalls. There is a children`s pool and a water playground.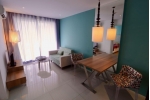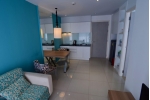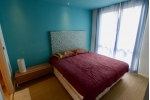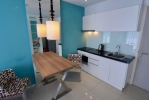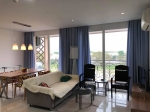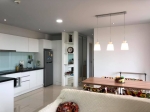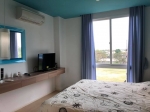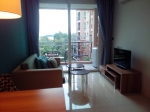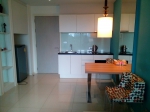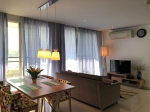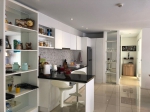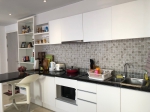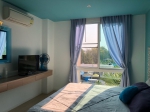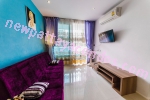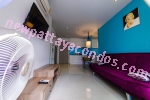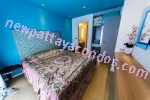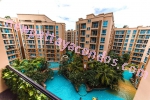 ニュース Atlantis Condo Resort Pattaya
Contact us 19@newpattayacondos.com
Pattaya Real Estate Consultations
お問い合わせ
บ้านและคอนโดเงินเหลือ
ปิดหนี้-เงินทุนหมุนเวียนธุรกิจ
อสังหาฯเพื่อการลงทุน ซื้อบ้านหรือคอนโดไม่ต้องใช้เงินสักบาท แถมมีเงินเหลือ
ติดแบลคลิส , ผ่อนชำระล่าช้า, หนี้เต็ม, หนี้เสีย ยื่นกู้ไม่ผ่าน ปรึกษาทีมงาน ทุกปัญหาเรามีทางออกสำหรับคุณ